ONLY THE BESTS COOLING TOWER PERFORMANCE PARTS GUARANTEED!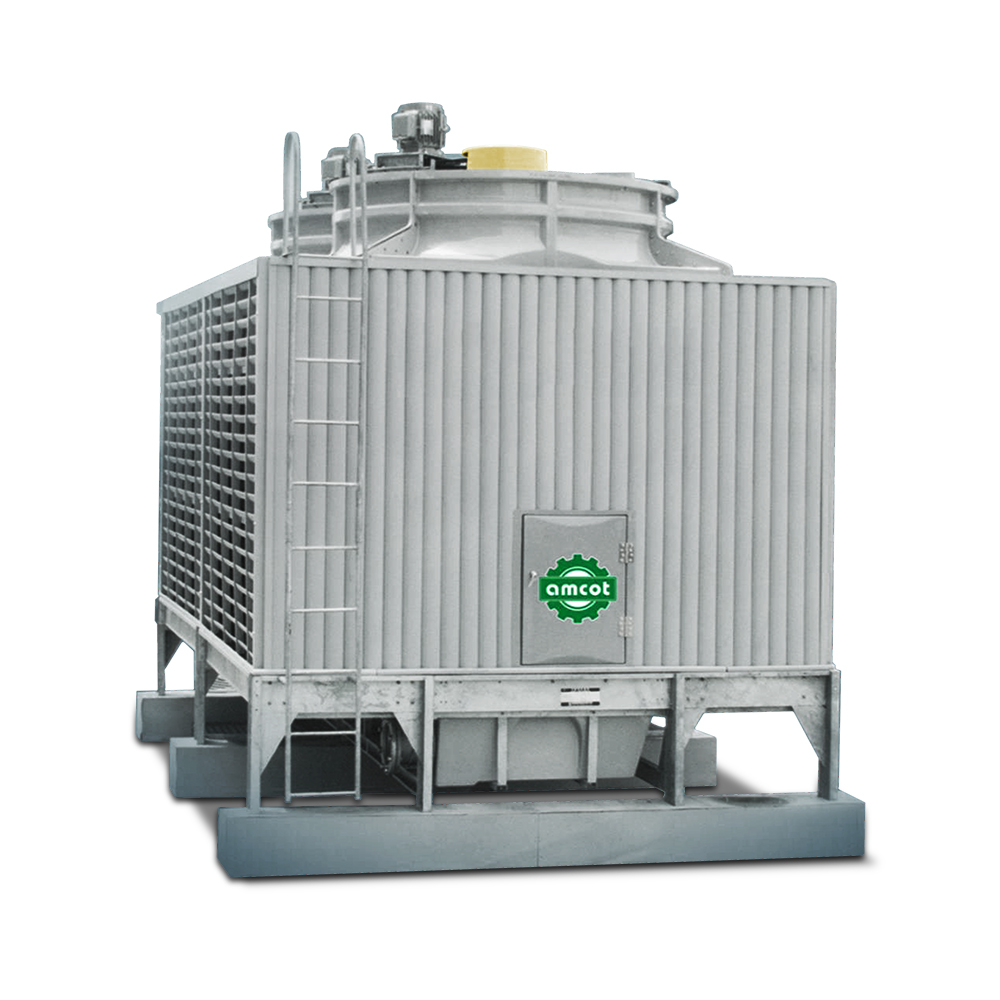 WE BUILD NEW COOLING TOWERS IN PHOENIX, ARIZONA | UNIVERSAL TOWER PARTS
WE PROUDLY STOCK THE BEST PRICE AND QUALITY FOR DRIVES, GEARBOXES, AND MOTORS IN PHOENIX, ARIZONA AND SURROUNDING CITIES!
Universal Tower Parts is an authorized distributor of Teco-Westinghouse cooling tower motors, gearboxes, and drives, and our mission is to provide the best quality products at the best prices throughout the valley. We meet or exceed ASHRAE, Standard 90.1 – 2004 wind and seismic load requirements of 2006 International Building Code and ASCE/SEI 7-05 and are in the process of certifying it with CTI.
AMCOT PUBLISHER AD
AMCOT SILVER SERIES
AMCOT LC SERIES
COOLING TOWER PARTS AND PRODUCTS FOR SALE
NEW COOLING TOWER CONSTRUCTION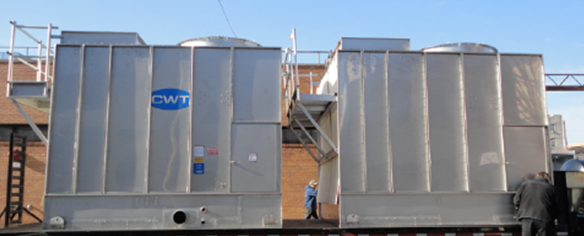 Universal Tower Parts provides stainless steel and galvanized options, welded and gasketed, direct, gear reducer and belt drive units, with efficient Jedair fans, and Jedair low noise fans.
Strainers, fan guards and louvers are well constructed, and designed to operate efficiently as they perform their function. Cool Core drift eliminators and fill are made by Universal Tower Parts expressly for our towers.
Our customers use cooling towers with counterflow because they stand up to cold weather and are very efficient on space. Our counterflow cooling towers are also known for having less effects on the environment than crossflow cooling towers.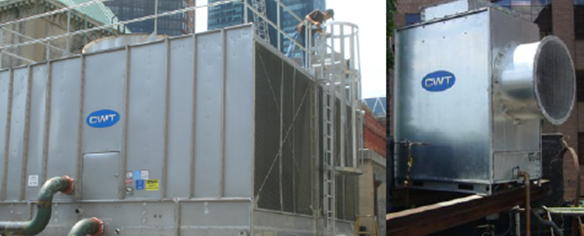 Custom Built For Each Customer
Stands Up To The Cold Weather
Crossflow And Counterflow Options
Splash Fill And Film Options
Add More Cells To Your Current Tower
We Also Offer Replacement Parts For New Or Existing Cooling Towers
COOLING TOWER FAN BELTS BY UNIVERSAL TOWER PARTS
Would you like a free quote or are you interested in learning more? Contact us today at 602-997-0403 to learn more about the unique advantages of Universal Tower Parts cooling tower sales and repair services.