ONLY THE BESTS COOLING TOWER PERFORMANCE PARTS GUARANTEED!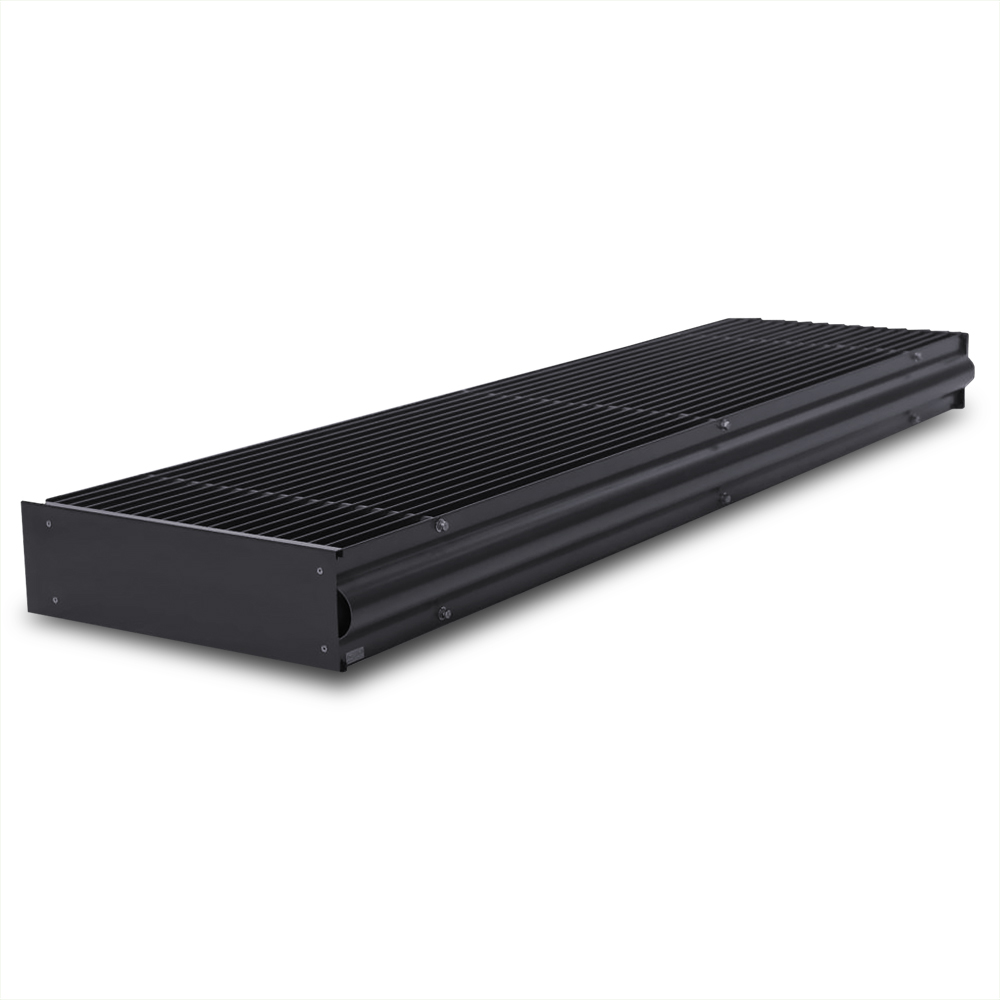 COOLING TOWER HEAVY DUTY DURA DRIFT ELIMINATORS | UNIVERSAL TOWER PARTS
Are you searching for "dura drift eliminators" near me for your cooling towers? Universal Tower Parts has you covered. Our drift eliminators are designed to outlast O.E.M. and other aftermarket Drift Eliminators, Dura Drift Eliminators are truly at the top of their class. Not only are they more durable than the competition, but they also out perform their peers in every way. Call Universal Tower Parts at 602-997-0403 or contact us today! If you want long lasting, efficient drift eliminators, come to Universal Tower Parts and ask for Dura Drift Eliminators by name. Your cooling towers all represent a major investment respectively. Ensure the long lasting benefits of that investment by installing Dura Drift Eliminators in each of your towers. There are several advantages that come along with choosing Dura Drift Eliminators and they are listed below!
COOLING TOWER PARTS AND PRODUCTS FOR SALE
SUPER HEAVY DUTY DRIFT ELIMINATORS
Longer service life and maintainable efficiency
Can be pressure washed without damage to the Drift Eliminator
Integral End Cap design that won't snap off while servicing the distribution components
Supports the weight of an average person during service of the distribution components
Cost about the same as O.E.M. lighter weight drift eliminators
The strength and durability of Galvanized Eliminators without the corrosion or price
OTHER FEATURES INCLUDE THE FOLLOWING!
Eliminator Height: 5-1/2"
UV Stabilized: Yes
Eliminator Width: Standard O.E.M. and Custom
Eliminator Length: Standard O.E.M. and Custom
Color: Deep Gray
Finish: Smooth Sheen
Blade Construction: High Impact Extruded P.V.C.
Heat Deflection Temp: 160F Minimum
End Cap Construction: High Impact P.V.C.
Flame Spread: Self-Extinguishing
Blade Thickness: .065"-.070"
Meets CTI Standard: Spec 136
Blade Spacers: High Impact Extruded P.V.C.
Assembly Hardware: Stainless Steel
Warranty: One (1) Year Warranty
DESIGNED FOR B.A.C., EVAPCO, IMECO, VILTER, RECOLD, MARLEY, FRIGID COIL, RECOLD, & TOWER TECH
Force Draft Cooling Towers, Evaporative Condensers, Fluid Coolers and Closed Circuit Coolers
PARTS FOR COOLING TOWERS PHOENIX
Our Cooling Tower Parts meets or exceeds standards set by the Cooling Technology Institute (CTI). Do you need a cooling tower quote or are you interested in learning more about cooling towers? Contact us today at 602-997-0403 in Phoenix to learn more about the unique advantages of Universal Tower Parts.