ONLY THE BESTS COOLING TOWER PERFORMANCE PARTS GUARANTEED!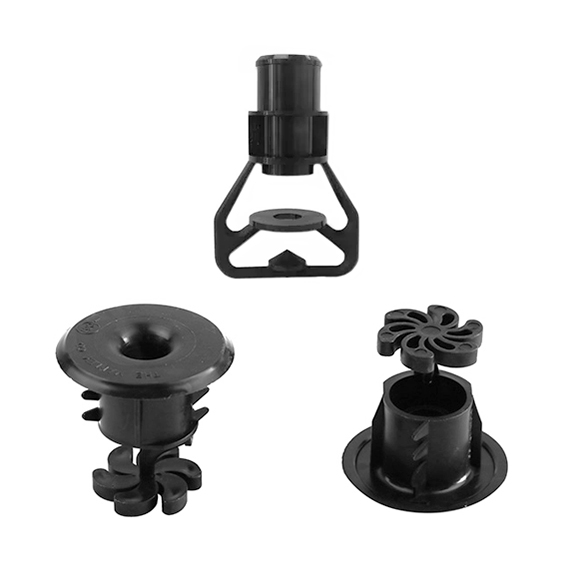 COOLING TOWER NOZZLES & GROMMETS FOR SALE | UNIVERSAL TOWER PARTS
If you are searching for the phrase "Cooling Tower Nozzles" near me, Universal Tower Parts can help! When you are ready to purchase replacement cooling tower nozzles, call Universal Tower Parts today at 602-997-0403 for more information. Ensure efficient equipment and reduce maintenance cost with operation of BAC's no clogging cooling tower spray nozzle that couples BAC's largest nozzle orifice with scatter diffusion technology, which is the most advanced technology in the spray nozzle industry.
COOLING TOWER PARTS AND PRODUCTS FOR SALE
COOLING TOWER NOZZLES / GROMMETS AND ACCESSORIES
WE ARE A MANUFACTURER AND SUPPLIER OF COOLING TOWER NOZZLES, GROMMETS, AND TARGET NOZZLE PARTS.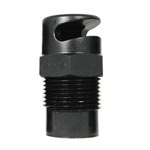 UTP #AA, A, B, & C
Spray Nozzles
with Grommets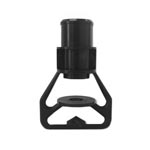 UTP #SN360
360 Degree
Spray Nozzles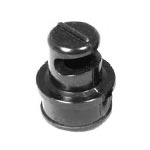 UTP #SN180-IMC
180 Degree
Spray Nozzles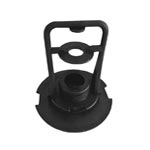 UTP #TN1-TN7
Target Spray
Nozzles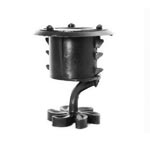 UTP #TN-258
XF Target
Nozzles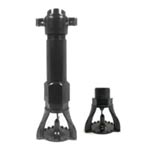 UTP #SN125
1-1/4″ CCT
Type Nozzle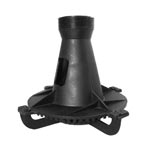 UPT #ATP-2
ATP type Nozzle 2″
NPT or ACME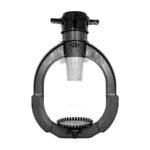 UTP #Y202
YOKE Type Nozzle
With Inserts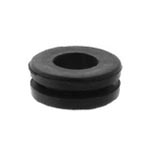 UTP #SNG-01R
Nozzle / Branch
Grommets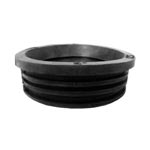 UTP #MG-04R
3″ – 4″ Branch
Grommets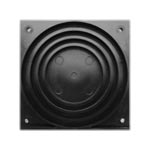 UTP #3-4-EC
3″ – 4″ Universal
End Caps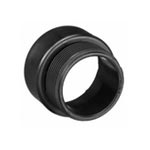 UTP #PA-6, 8, and F
6″- 8″ and Larger
Pipe Adapters
REPLACEMENT COOLING TOWER NOZZLES BY UNIVERSAL TOWER PARTS PHOENIX
Our Replacement Cooling Tower Nozzles meet or exceed standards set by the Cooling Technology Institute (CTI). Do you need a quote or are you interested in learning more? Contact us today at 602-997-0403 in Phoenix, Arizona to learn more about the benefits of Universal Tower Parts cooling tower replacement nozzles.