ONLY THE BESTS COOLING TOWER PERFORMANCE PARTS GUARANTEED!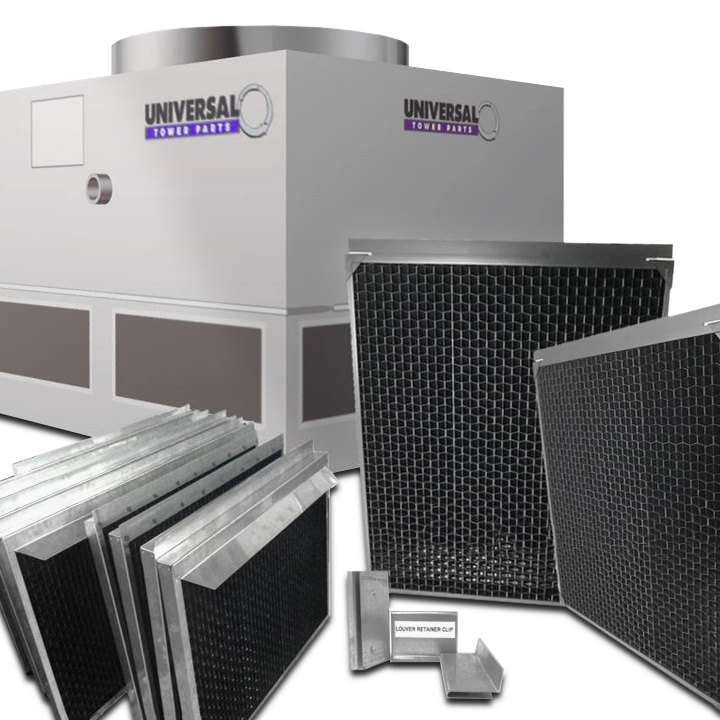 COOLING TOWER AIR INLET LOUVERS | UNIVERSAL TOWER PARTS
Air Inlet Louvers prohibits the light of the sun from entering the cooling tower basin. Installing air inlet louvers helps control the growth of algae. Controlling the light and limiting algae growth means lowering chemical costs. Air Inlet Louvers also help lower the amount of splash-out from the cooling tower. This reduces the amount of water and chemical needed to run the cooling tower efficiently. Also, you will experience easier basin access and removal. Without proper care and maintenance the air inlet louvers in cooling towers with counterflow can sometimes become scaled. If this happens it reduces cooling tower efficiency. Louvers that are scaled lessen the air flow to the unit thus lessening the efficiency.
COOLING TOWER PARTS AND PRODUCTS FOR SALE
COOLING TOWER AIR INLET LOUVERS
OUR LOUVER PANELS ARE MADE IN 2-1/2" AND 3-1/8" THICK MATERIAL
Our steel framed inlet louvers come in galvanized or stainless finishing with splashguards and O.E.M. custom sizes. The refill panels are a bonded, one (1) piece louver panel, sized to fit directly into your existing frames. Give us a Call Today at (602) 997-0403 for Custom Orders!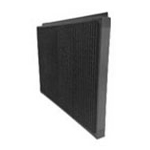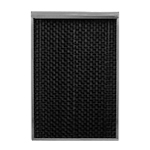 STEEL FRAMED
INLET LOUVERS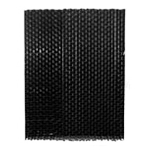 REFILL PANELS
INLET LOUVERS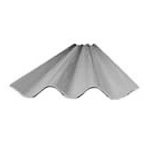 INSERT PANELS
INLET LOUVERS
AIR INLET LOUVER MAINTENANCE
WATCH OUR FEATURED AIR INLET LOUVER VIDEOS HERE!
PARTS FOR COOLING TOWERS PHOENIX
Our Cooling Tower Parts meets or exceeds standards set by the Cooling Technology Institute (CTI). Do you need a cooling tower quote or are you interested in learning more about cooling towers? Contact us today at 602-997-0403 in Phoenix to learn more about the unique advantages of Universal Tower Parts.