ONLY THE BESTS COOLING TOWER PERFORMANCE PARTS GUARANTEED!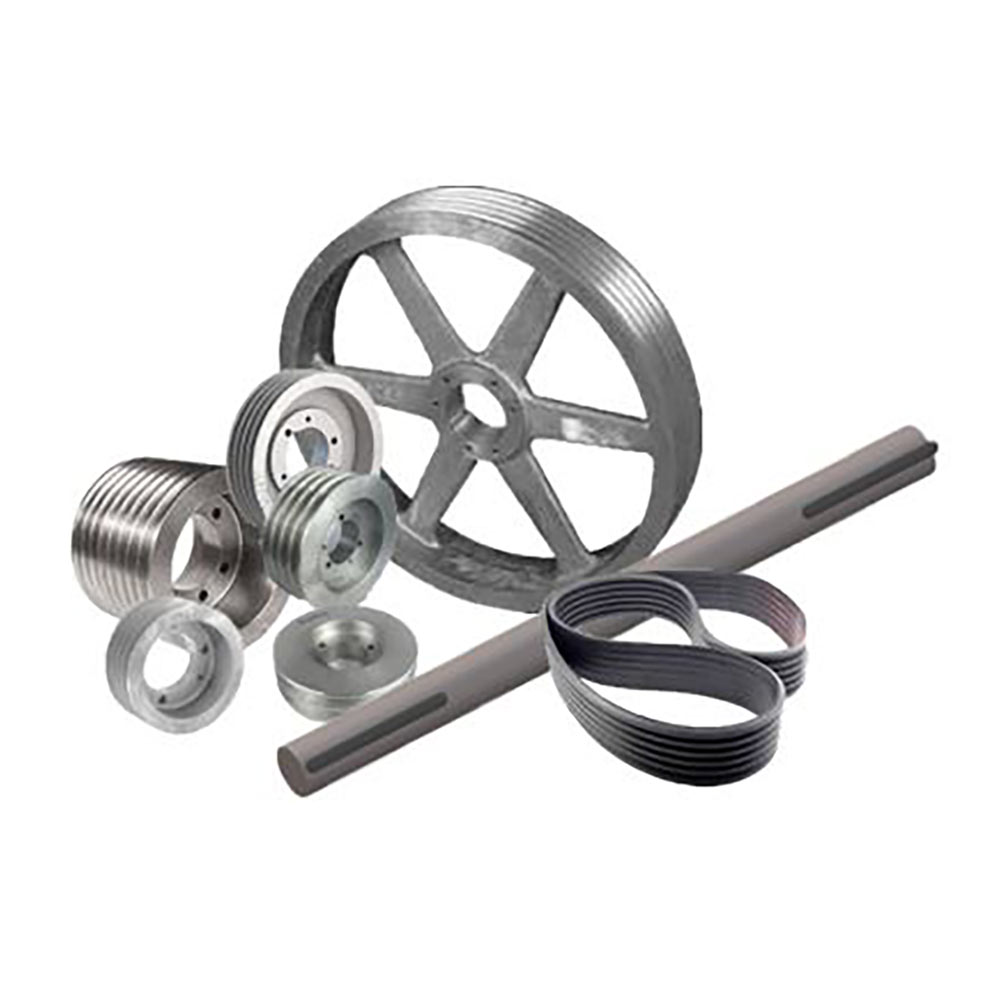 COOLING TOWER MECHANICAL PARTS & COMPONENTS | UNIVERSAL TOWER PARTS
WE ARE A MANUFACTURER AND SUPPLIER OF COOLING TOWER BELTS, BEARINGS, SHEAVES, BUSHINGS, FANS, FAN WHEELS, AND MORE!
Are you looking for specific mechanical parts for your cooling tower? Look no further than Universal Tower Parts. Our cooling tower mechanical parts are precision-engineered to offer the most reliable product available. While previous suppliers might have offered an initial savings, but with cheap mechanical parts, you are only lowering the performance – and losing important FM & CTI Ratings. Universal Tower Parts provides the durability you need because we only offer parts exclusively for cooling towers.
COOLING TOWER PARTS AND PRODUCTS FOR SALE
GET A FREE TOWER PARTS QUOTE TODAY!
Your plant relies on your cooling towers performance. It is extremely important to buy the highest quality mechanical parts available. Universal Tower Parts has you covered, call us at 602-997-0403 for more information or for a free quote. Various sizes & types available with most items in-stock. Call us today for pricing!
COOLING TOWER MECHANICAL PARTS
VARIOUS SIZES & TYPES AVAILABLE WITH MOST ITEMS IN-STOCK. CALL US TODAY FOR PRICING!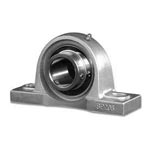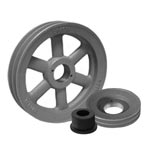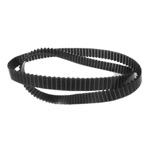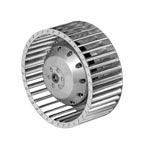 PILLOW BLOCK BEARING SIZES INCLUDE THE FOLLOWING
NAP30927 1-11/16"
NAP3115 2-3/16"
UCPX1135 2-3/16"
NAP30723 1-7/16"
EAPK20723FP9 1-7/16"
NAP21443 2-11/16"
NAPK20723 1-7/16"
NAPK20927 1-11/16"
EAPK21135 2-3/16"
PARTS FOR COOLING TOWERS PHOENIX
Our Cooling Tower Parts meets or exceeds standards set by the Cooling Technology Institute (CTI). Do you need a cooling tower quote or are you interested in learning more about cooling towers? Contact us today at 602-997-0403 in Phoenix to learn more about the unique advantages of Universal Tower Parts.