ONLY THE BESTS COOLING TOWER PERFORMANCE PARTS GUARANTEED!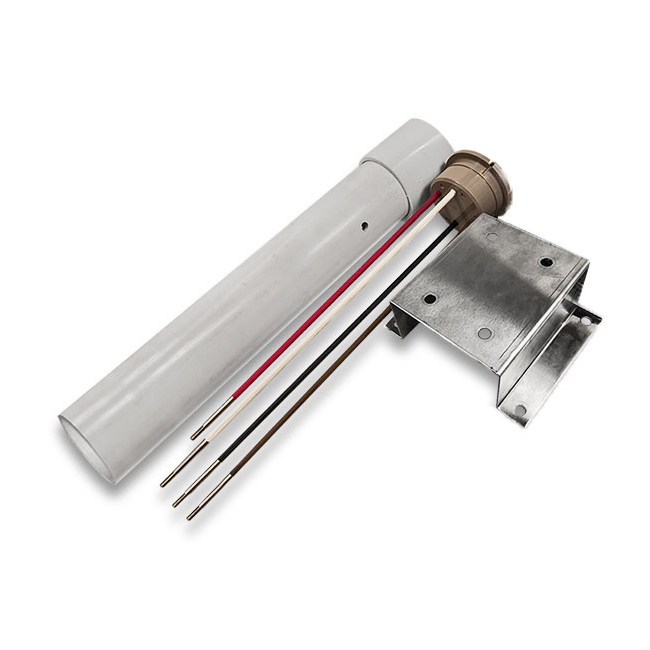 WATER LEVEL CONTROLS IN PHOENIX, ARIZONA | UNIVERSAL TOWER PARTS
QUALITY ELECTRONIC WATER LEVEL CONTROLS
If you are searching for the phrase "Electronic Water Level Controls" Universal Tower Parts can help! When you are ready to purchase or looking for a quote on our electronic water level controls, call Universal Tower Parts today at 602-997-0403 for more information. Electric Water Level Controls (EWLC) are advanced, conductivity activated, probe class liquid level controls. The air tight water level controls are engineered and manufactured specifically for use in evaporative cooling. They have a universal mounting system designed to fit on any cooling tower or tower. The water level control adds an additional probe for use as a low water cutout for basin heater protection, low water alarm, or high water alarm.
COOLING TOWER PARTS AND PRODUCTS FOR SALE
MOUNTING DETAILS, SPECIFICATIONS, & FEATURES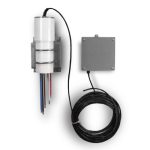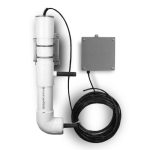 ELECTRONIC WATER LEVEL CONTROLS BY UNIVERSAL TOWER PARTS
Do you need a quote or are you interested in learning more about our Electronic Water Level Controls? Contact us today at 602-997-0403 in Phoenix to learn more about the unique advantages of Universal Tower Parts electronic water level controls.