ONLY THE BESTS COOLING TOWER PERFORMANCE PARTS GUARANTEED!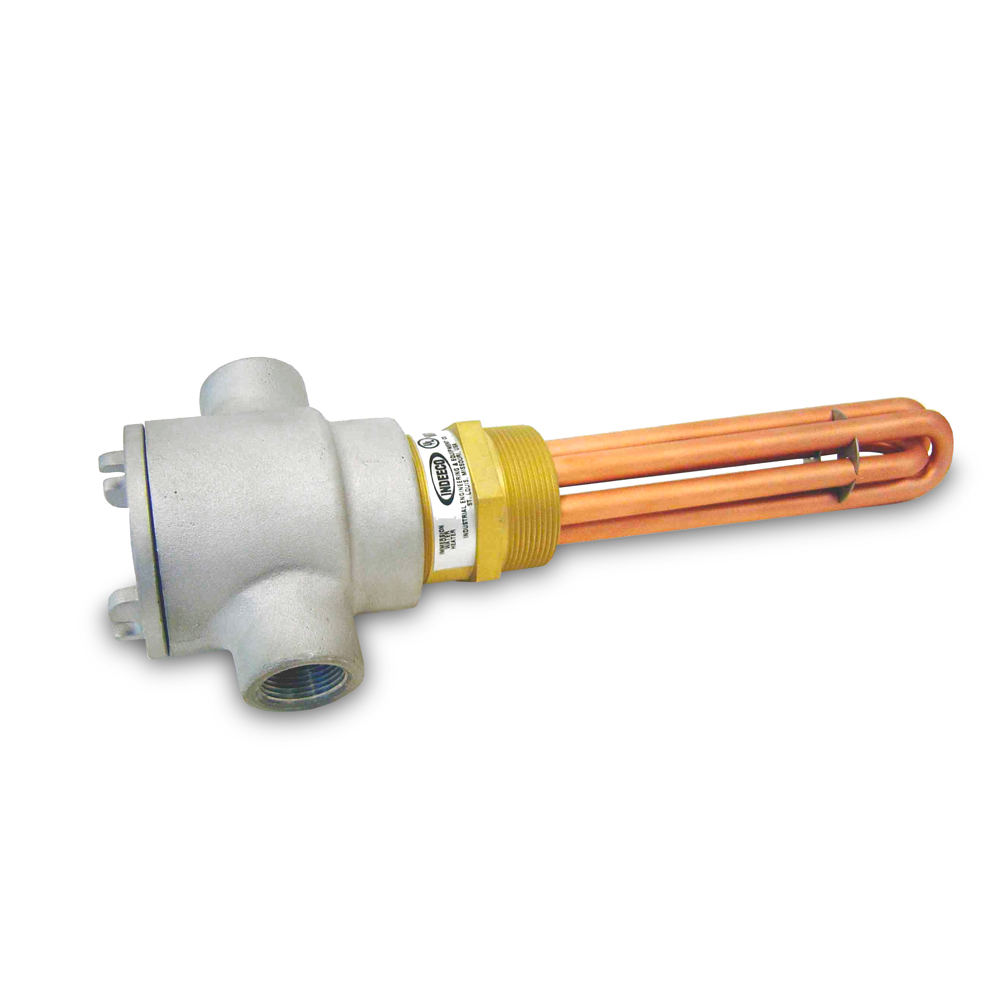 COOLING TOWER BASIN HEATERS | UNIVERSAL TOWER PARTS
If you are searching for the phrase "Basin Heaters" or "Cooling Tower Basin Heaters", Universal Tower Parts can help! We offer cooling tower basin heaters for BAC, Evapco and Marley types of cooling towers. When you are ready to purchase cooling tower basin heaters, call Universal Tower Parts today at 602-997-0403 for a free quote or for more information. We also have a full line of basin heater control panels, standard or custom designed to fit your individual application.
COOLING TOWER PARTS AND PRODUCTS FOR SALE
UNIVERSAL TOWER PARTS BASIN HEATERS AND CONTROL PANELS
BASIN HEATERS AND CONTROL PANELS ARE AVAILABLE IN STANDARD AND OPTIONAL DESIGNS TO SUIT YOUR NEEDS!
WHAT IS A COOLING TOWER BASIN HEATER?
Cooling tower basin heaters prevent cold water basin freeze-up during winter weather. They can be used on BAC, Evapco, Marley and other manufacturers' products. Basin heaters are UL and CSA rated. They have durable copper heating elements for long-life. The 2″ NPT connection is easy to retrofit into any cold water basin for cooling towers, closed circuit fluid coolers and evaporative condensers. Basin heaters are used to heat many liquid substances like water, oil, chemicals and even to stabilize gas within their tanks. They are used in many industries, such as the cooling tower industry, within different liquid storing tanks, during the processing of pipes and in pressurizing the storing containers. This product is made in such a way so as to withstand almost any environment and you can make use of it either in a pure water tank or under any acidic medium.
WATCH OUR FEATURED COOLING TOWER BASIN HEATERS VIDEO HERE!
COOLING TOWER BASIN HEATERS BY UNIVERSAL TOWER PARTS
Do you need a free quote or are you interested in learning more? Contact us today at 602-997-0403 to learn more about the unique advantages of Universal Tower Parts cooling tower basin & immersion heaters.