Two of the most popular cooling towers are the cross flow and counter flow towers. Both of these towers serve the same purpose, but rely on several different parts to get the job done effectively. If you are wondering about all the different cooling tower parts utilized today, then this post will provide full details.
Parts Of A Cooling Tower
Cross flow and counter flow cooling towers consist of the following parts:
Lets highlight a few of these cooling tower parts below.
Air Inlet Louvers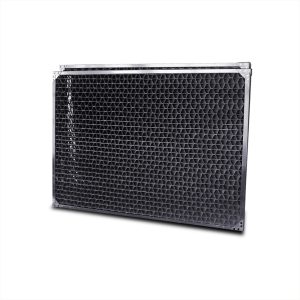 Air Inlet Louvers serve many purposes. This part can keep sunlight out of the cooling tower while also controlling any algae growth. This will keep chemical costs to a minimum. The louvers give easier basin access and removal, as well.
Dura Drift Eliminators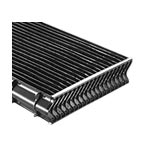 You won't be able to find a more efficient drift eliminator on the market than the Dura Drift Eliminators sold by Universal Tower Parts in Phoenix, AZ! Dura Drift Eliminators are safe to walk on, and they can pressure washed with no damage at all.
Cooling Tower Fans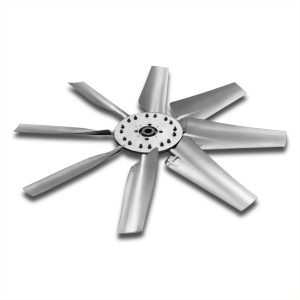 Whether you are searching for industrial cooling tower fans or specific fan blades, Universal Tower Parts has you covered. Fans are crucial to the efficiency of the cooling towers, used to drive air throughout the tower. A top-notch cooling tower fan will save you from any maintenance costs in the future. Certain fan models are available for purchase for those looking to cut down on the noise created within the cooling towers.
Float Valves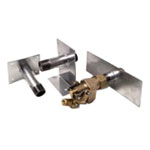 Float valves are custom made to ensure cooling tower functionality. These brass float valves require very little maintenance. Most float valve settings are designed to keep from wasting any water during pump shutdowns.
Mechanical Parts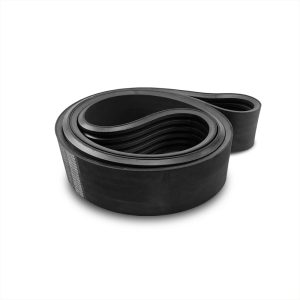 There are several different mechanical parts used to maximize the efficiency of the cooling tower. Some mechanical parts include pillow block bearings, sheaves and bearings, fan belts and wheels. Opting for cheaper mechanical parts can end up being costly over time due to expected maintenance.
Pumps And Motors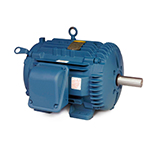 Universal Tower Parts offers a wide selection of top-notch pumps and motors, including cooling tower gear boxes and drives. Centrifugal pumps are designed to transfer liquid from one area of the tower to another area, essential for the water pumping process.
Vibration Switches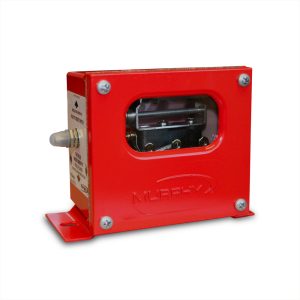 Vibration switches are very important parts of cooling towers. These switches can detect shocks and vibrations inside the tower, shutting the system down or sending an alarm if the tower reaches a certain pre-set level. Vibration switches keep constant surveillance of the tower, monitoring for excessive (and unwanted) vibrations.
Watch this video on cooling tower parts:
Universal Tower Parts In Phoenix, AZ
Universal Tower Parts provides stainless steel and galvanized options, welded and gasketed, direct, gear reducer and belt drive units, with efficient Jedair fans, and Jedair low noise fans. Strainers, fan guards and louvers are well constructed, and designed to operate efficiently as they perform their function. Cool Core drift eliminators and fill are made by Universal Tower Parts expressly for our towers.